Mr Rajamani Muthuchamy, Director, Managing Director and CEO

Mr Rajamani served in the Indian Administrative Service (IAS) from 1982 to 2011. He belongs to 1982 batch IAS of Orissa Cadre and held various positions under the Government of Orissa from 1983 to 2002. He served as Joint Secretary in the Ministry of Urban Development in 2002 and implemented JNNURM as its Mission Director. He is M.Sc. in Agricultural Extension and Served in Indian Administrative Service from 1982 to 2011. He held various positions in the Government of Orissa from 1984 to 2002. The positions he held, among other things, include Officer-on-Special Duty to the Chief Secretary, Orissa, Collector & District Magistrate of Kalahandi District, Vice-Chairman of Bhubaneswar Development Authority, Administrator of Bhubaneswar Municipal Corporation, Managing Director of Orissa Mining Corporation before moving to the Government of India in 2002 as Joint Secretary in the Ministry of Urban Development. He Joined Janaadhar (India) Pvt. Ltd., as Senior Vice President (Policy Advocacy) after obtaining VRS from the government. He functioned as a Group Resource for Jana Group of Institutions before joining Janalakshmi Financial Services as Executive Vice President (Public Finance) in 2005 after having served in the Indian Administrative Service for nearly three decades. He is also serving as Managing Director and Chief Executive Officer of Jana Holdings Limited since 1st October 2018.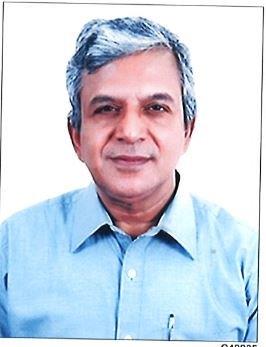 Mr Gopalakrishnan S, Chief Financial Officer

Mr Gopalakrishnan is a Chartered Accountant with about 39 years of experience in finance, credit underwriting. His key strength lies in liaising with banks, lending institutions, regulatory authorities and team building. Gopal held various senior positions in finance in Andhra Bank, Narasus Coffee Co., Weizmann Homes and Sai India. He was formerly Chief Financial Officer of Janalakshmi Financial Services Ltd and played a pivotal role in the exponential growth that led to Janalakshmi becoming a Small Finance Bank in 2018. Gopal was accredited as one of the most influential CFOs of India in July 2015 by Chartered Institute of Management Accountants.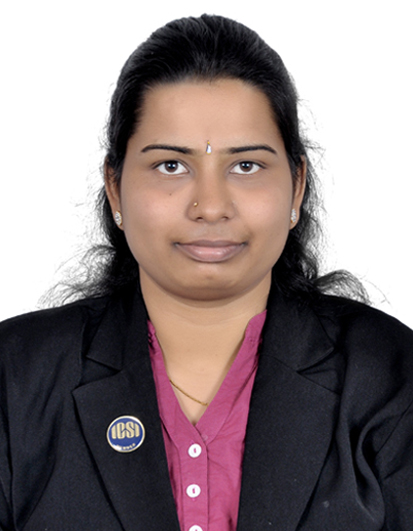 Ms Vidya Sridharan, Company Secretary

Ms Vidya Sridharan is a Company Secretary with over nine years of experience in the field of Company Secretarial, Finance, Legal functions. She holds a Bachelor's degree in Commerce from Bangalore University, Bachelor of Law from Karnataka State Law University, and is a Member of the Institute of Company Secretaries of India (ICSI). She possesses experience in working with various industries such as Infrastructure, Pharmaceutical, Software, Real Estate and Manufacturing. Before joining the Company, she worked with companies such as Hewlett Packard, Bal Pharma Limited, TATA Advanced Materials Limited, ADD Groups (formerly Subhash Projects and Marketing Limited) and Citrus Ventures Private Limited. She is an active member of the ICSI contributing to the Articles in Chartered Secretary magazine. She deliver talks regularly on various topics of the Companies Act 2013 in students study sessions and actively participates in various group discussions among CSs.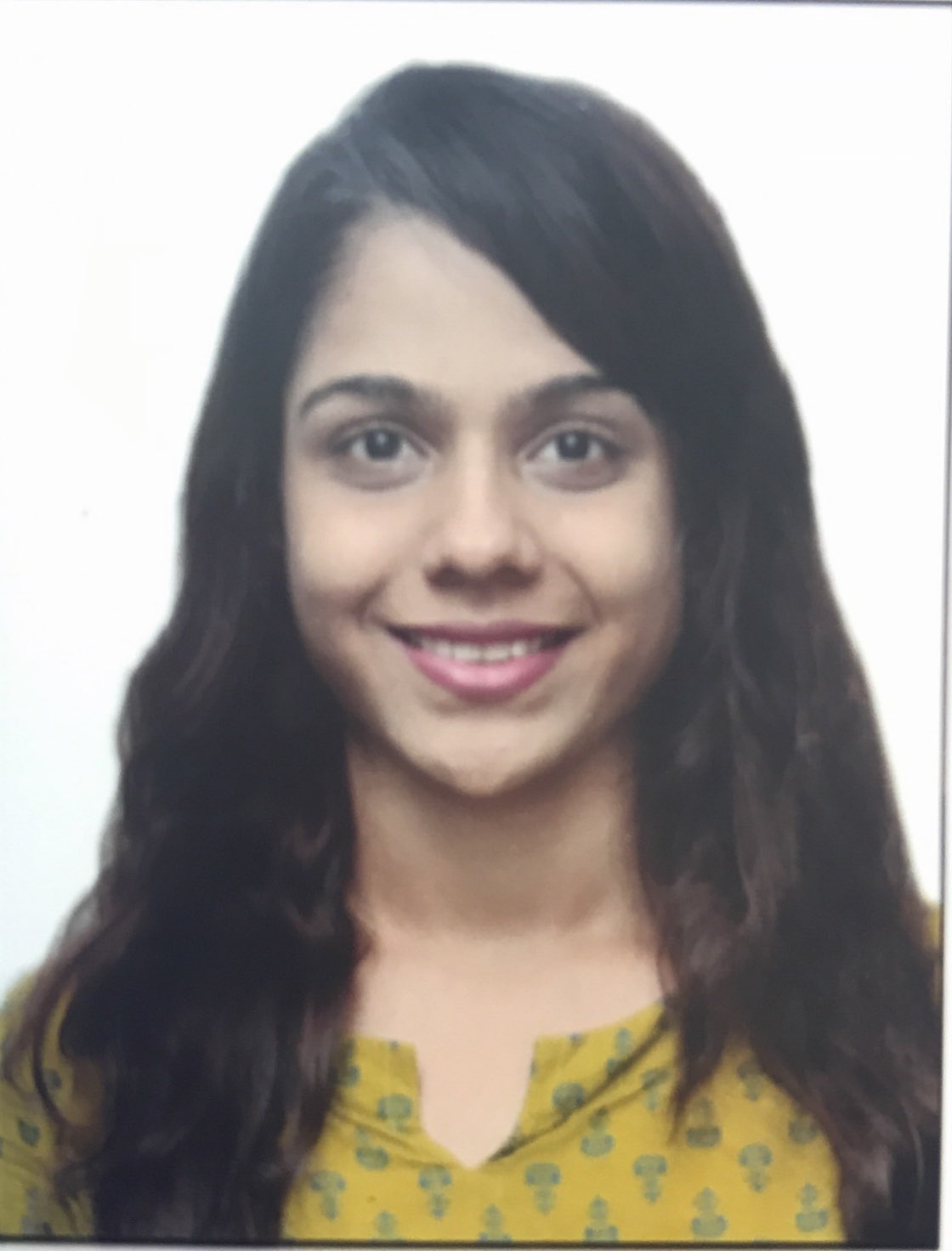 Ms Krishi Jain, Chief Compliance Officer

Ms. Krishi Jain, a Corporate Governance professional, has an experience of around 5 years across Corporate Secretarial function. In her previous stints, she has been associated with the Edelweiss Asset Reconstruction Company Ltd, L&T Financial Services Ltd and InCred Financial Services Ltd. Ms. Krishi is a member of the Institute of Company Secretaries of India and holds a Bachelor's degree in law and a Bachelor's degree in commerce from the University of Mumbai.