Mr Ramesh Ramanathan, Non-Executive Chairman and Director

The Founder and Chairman of Janalakshmi Financial Services Private Limited, Ramesh Ramanathan, has a proven track record in addressing various issues faced by urban India. He is M. Sc. (Hons) Physics, Birla Institute of Technology and Science (BITS) Pilani; MBA (Finance), Yale University; Certified Financial Analyst, Association of Investment Management and Research. He has an excellent track record in International Banking in the US and Europe. He was working as Managing Director of Citibank, New York and London. He is the Co-Founder of Janaagraha Centre for Citizenship and Democracy, India's leading non-profit on Urban Issues, working with both citizens and government to address systemic issues in urban India. He played a key role in the launch of JNNURM (Jawaharlal Nehru National Urban Renewal Mission), India's largest urban initiative, and was the National Technical Advisor to the Mission. He shaped Urban Policy in India significantly over the past decade; He is author/co-author/committee member on almost every Urban Policy initiative in India over this period and has co-authored the book "Urban Poverty Alleviation in India." He is a champion for the advocacy of poverty-related and public governance issues. He has to his credit strong international banking experience, creation of innovative institutional products, and working with cutting-edge technology and risk management systems.

Mr Rajamani Muthuchamy, Director, Managing Director and CEO

Mr Rajamani served in the Indian Administrative Service (IAS) from 1982 to 2011. He belongs to 1982 batch IAS of Orissa Cadre and held various positions under the Government of Orissa from 1983 to 2002. He served as Joint Secretary in the Ministry of Urban Development in 2002 and implemented JNNURM as its Mission Director. He is M.Sc. in Agricultural Extension and Served in Indian Administrative Service from 1982 to 2011. He held various positions in the Government of Orissa from 1984 to 2002. The positions he held, among other things, include Officer-on-Special Duty to the Chief Secretary, Orissa, Collector & District Magistrate of Kalahandi District, Vice-Chairman of Bhubaneswar Development Authority, Administrator of Bhubaneswar Municipal Corporation, Managing Director of Orissa Mining Corporation before moving to the Government of India in 2002 as Joint Secretary in the Ministry of Urban Development. He Joined Janaadhar (India) Pvt. Ltd., as Senior Vice President (Policy Advocacy) after obtaining VRS from the government. He functioned as a Group Resource for Jana Group of Institutions before joining Janalakshmi Financial Services as Executive Vice President (Public Finance) in 2005 after having served in the Indian Administrative Service for nearly three decades. He is also serving as Managing Director and Chief Executive Officer of Jana Holdings Limited since 1st October 2018.

Mr Abraham Chacko, Independent Director

Mr Abraham Chacko has done B. Com. (Hons) and Post Graduate Diploma in Business Management (XLRI). He worked as Executive Director of Federal Bank in-charge of wholesale Banking, SME, Agriculture, Financial Inclusion, Financial Institution and Retail from 2011-2015. Before that, he worked for 14 years in HSBC India and for 20 years in ABN AMRO overseas as Dy. CEO, UAE. He held various positions such as Dy. CEO, UAE, CEO, Sri Lanka and Executive Director, Regional Manager, Asia Pacific transaction banking. He has 38 years of Banking Experience in India & abroad to his credit.

Ms Saraswathy Athmanathan, Independent Director

Ms Saraswathy Athmanathan is MA Economics. Stella Maris College, University of Madras and Certified Associate of Indian Institute of Bankers. She joined SBI, the largest bank in India, as a probationary officer and rose to the level of Chief General Manager, Corporate Accounts Group. During her career, she handled various assignments like Branch head of retail, SME and mid-corporate branches. She was a teaching staff at State Bank Staff College, Hyderabad for four years. She managed the mid-corporate group in Mumbai having more than 800 accounts as the General Manager. She retired after serving for 37 years in retail and corporate banking and administration.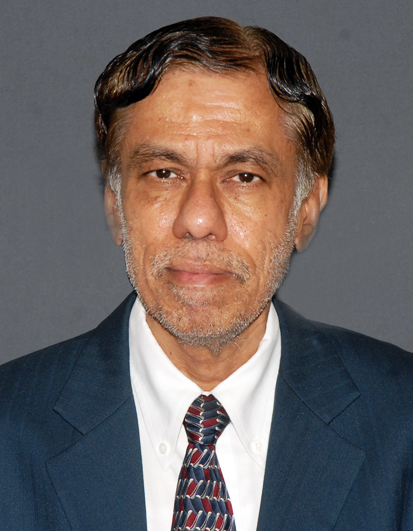 Mr S V Ranganath, Independent Director

Shri S V Ranganath belongs to 1975 Batch IAS of Karnataka cadre. As a Civil Servant, he worked in various capacities, both in the Government of India and the Government of Karnataka. He was the Chairman, Indian Coffee Board, Resident Director, Indian Investment Centre, Abu Dhabi, Principal Secretary to various Chief Ministers of Karnataka, Additional Secretary and Financial Advisor in the Department of Space, Member (Finance) to the Space Commission, Atomic Energy Commission and Earth Commission. He retired in October 2013 as the Chief Secretary to the Government of Karnataka. He was also the Non-Executive Chairman of IFCI. Currently, he is functioning as Vice Chairman, Karnataka State Higher Education Council.

Mr Puneet Bhatia, Nominee Director

Puneet Bhatia is the Co-Managing Partner for TPG Capital Asia and the head of TPG Capital India and nominated by TPG as the Nominee Director of Jana Capital Limited. He has created and led over a dozen transactions and invested close to $2bn for TPG Capital in India including Matrix Laboratories, Vishal Retail, invested over $500m in the Shriram group in four of the group companies, in Manipal Hospitals, Union Bank of Colombo PLC and Jana Capital Ltd and recently in the largest private equity transaction in India in UPL, Sai Pharma and RR Kabel. He currently serves on the Board of Directors of these companies. He was Chief Executive of Private Equity Group for GE Capital India ("GE Capital"), where he was responsible for conceptualizing and creating its direct and strategic private equity investment group. As Chief Executive, he created and handled a portfolio of almost a dozen companies such as TCS, Patni Computers, BirlaSoft, Sierra Atlantic, iGate, Indus Software and Rediff. He was also responsible for consummating some of GE Capital's joint ventures in India. Prior to this, Mr. Bhatia was with ICICI Ltd from 1990 to 1995 in the Project and Corporate Finance group and worked as Senior Analyst with Crosby Securities from 1995 to 1996. He has a B.Com Honors degree from the Sriram College of Commerce, Delhi and an MBA from the Indian Institute of Management, Calcutta.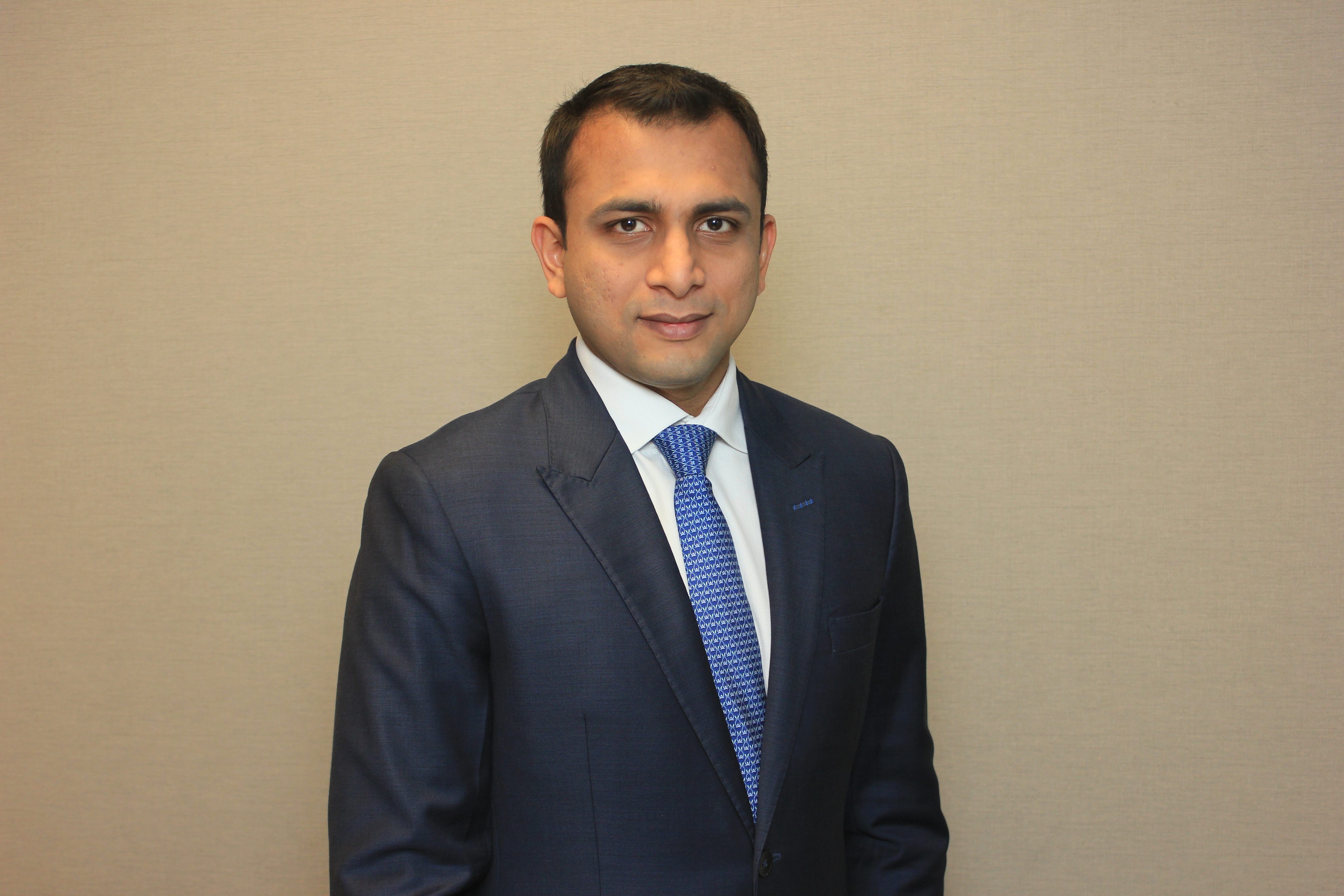 Mr Nirav Vinod Mehta, Director

Nirav Mehta is a Managing Director of Morgan Stanley in the MSIM Division based in Mumbai, and serves as Co-Head of the group's private equity operations in India. He joined Morgan Stanley in 2009 and prior to that he worked with ICICI Ventures, a domestic private equity fund in India, where he focused on growth and buyout transactions across multiple sectors. He is on the boards of Jana Capital Limited since September 2016. He serves on the boards of ZCL Chemicals Limited, NSPIRA Management Services Limited and Ummeed Housing Finance Private Limited. He received his bachelor's degree in commerce from St. Xavier's College, and holds an MBA from the Indian Institute of Management Bangalore.